Welcome to Year 2
Staff:
Teachers:
Mrs Charles, Mr Kingsley and Miss Money
Teaching Assistants:
Mrs Khokar and Mrs Begum
What will we be learning about in this half term?
English:
This half term we are reading the story 'Jack and the Baked Beanstalk' by Colin Stimpson. We will be writing narratives, descriptive writing, instructions and non-chronological reports.
Reading:
This half term we will be reading Jack and the Baked Beanstalk as a class. We will also continue to develop our reading through our own individual reading books and taking part in guided reading sessions. We also have a class story which we read at least once a day.
Maths:
We will be practicing place value, addition and subtraction including missing number problems, capacity, volume and temperature, position and direction and looking at statistics.
Science:
Our science topic is Keeping Healthy. We will be looking at what we need to survive, what makes a healthy diet and how staying clean keeps us healthy. We will also be carrying out an investigation into how to wash our hands best.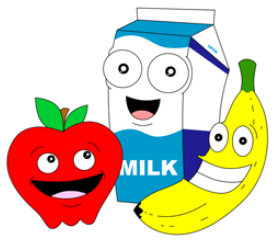 Humanities:
This term we will be answering the question 'Why do people love to be beside the seaside?'. We will be learning about different seaside places and looking at holidays in the past. We will also be going on a visit to St Anne's Beachfront to experience the seaside for ourselves.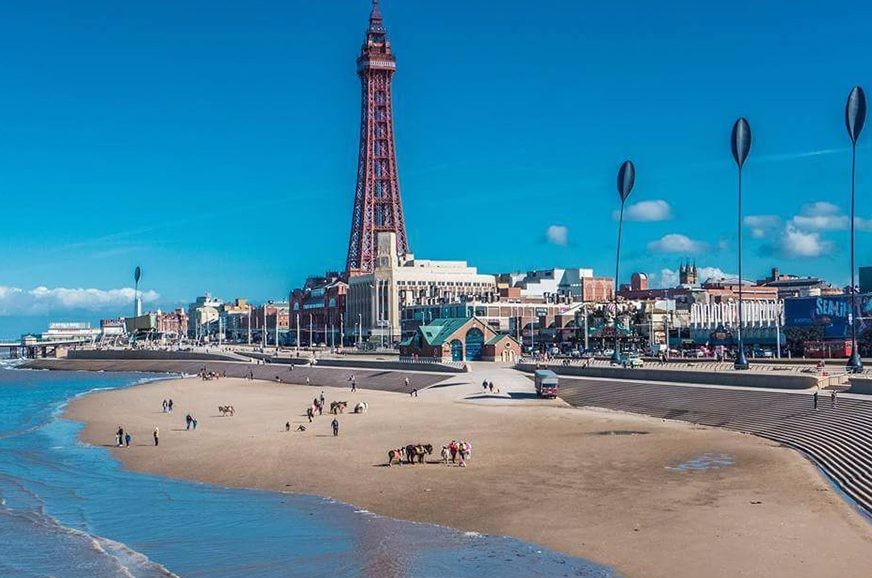 Music:
We are following the charanga scheme of work for music. We will be continuing to learn about rhythm, pulse, tempo, dynamics and texture of music. We will also be learning to play some songs on the glockenspiels.
Computing:
In computing we are continuing to learn about coding using the iPads to move a character around the screen. We will also be using laptops and the iPads for research to support our learning across the curriculum.
Art/DT:
We are looking at joining materials in DT this half term. We will be practicing different styles of stitching and creating our own hand puppets.We will be practicing using a range of materials, techniques and processes.
What can you do to improve your learning at home?
English: Learn your spellings each week, complete your homework, practice your handwriting, common exception words and contraction words.
Reading: Read your reading book every night to a grown up and ask them to sign your reading diary. Visit the library and choose books that you find interesting to read in your spare time.
Maths: Practice your times tables and number bonds to 100. Find halves, quarters and thirds of a number at home. You could also have a go at finding some weights on items of food in the kitchen or try measuring how big things are around the house.
Science: Talk to family members about how they keep healthy. Use a computer to research keeping healthy on the internet.
Homework:
Homework is given half termly. There are 12 challenges to choose from, your child needs to complete on maths challenge and one English challenge each week. Homework is due in on Thursday at the latest.
Sometimes homework will also be set on I Am Learning. Your child should know their I Am Learning login details. If they have lost them please speak to a member of staff.
PE:
Year 2 have PE once a week.
2KM have PE on a Tuesday and 2EC have PE on a Friday.
Please bring in your PE kit at the start of every half-term and leave it in school until the last day of term.
The PE kit consists of a white polo shirt, navy or black shorts or leggings and black PE pumps that are all clearly labelled with your name and your class and kept in a small drawstring bag.
What exciting things have we been up to?
Cheerleading/Dance
We were very lucky to have another visitor for sports week. This time we learnt a cheerleading dance which the whole class were really good at! Take a look at the video below.
Kickboxing
As part of sports week we had a go at kickboxing! We were taught how to stand, how to move and how to punch. We especially liked being able to wear the boxing gloves and having a chance to practice our punches!
Trip to St Anne's Beach
This half term we went on a trip to the beach to experience a day at the seaside. We paddled in the sea, picked up shells, had a sandcastle building competition, ate ice cream and much more! Everyone really enjoyed themselves and we came back to school with some great experiences which we have been writing about in our Topic work.
Seaside Themed Afternoon
As a treat to celebrate the end of our SATs and fitting with our topic this term we had a seaside themed afternoon outside on the playground. We came in dressed in our holiday clothes, ate ice cream, played games on the playground and much more! Everyone had lots of fun, take a look at some of the things we got up to.
Visit from PCSOs
On Friday 28th April two visitors came to talk to the children during assemblies about keeping safe whilst out and about in the local area and abiding by the law. They particularly talked about road safety and the laws about cars and driving.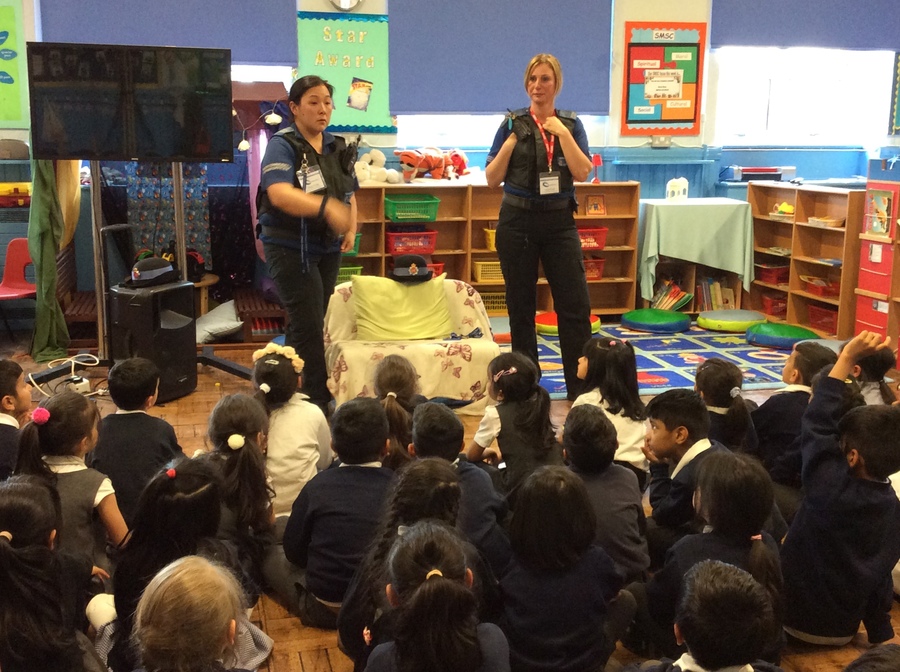 Visit from Animals In Tuition
On Tuesday 28th March we had a visit from Animals In Tuition who brought us lots of African animals to look at. We saw a snake, a millipede, an African Pygmy Hedgehog, a Gecko and some sand fish. We even got to touch and hold some! Our visitor told us all about the animals and their habitats and we got to tell him all the facts and knowledge we have learnt this term.
We had great fun and learnt a lot from Andrew, which we will now be using in our lessons to help us do some writing about animals and their habitats and also to write a letter.
World Book Day 2017
On Thursday 2nd March we took part in the World Book Day celebrations with the rest of the school. We got dressed up as our favourite book characters and spent the day focusing on the book Quest by Aaron Beckett. It is a wordless book so we made up our own story using the illustrations and then wrote letters pretending to be the crayons from the story.
We also had a competition for best dressed boy and best dressed girl. It was a close competition because so many of the outfits were excellent but our year two winner was Mikall Malik from 2KM who came as Harry Potter. Well done Mikall!