Welcome to Year 1
Staff:
Teachers:
Miss Falconer (1HF) and Miss Philburn (1EP)
Teaching Assistants:
Mrs Noor (1:1 support in 1EP), Miss Eastmond (Mornings in 1EP) and Mrs Koppera (1HF)
Term: Autumn 2
What will we be learning about in this half term?
English: We will been reading "Lost and Found" and will be developing our comprehension and inference skills.
We will focus on non-narrative texts and styles of writing.
Reading: We are currently enjoying a variety of books in the classroom,
reading our own personal reading books and also taking part in daily whole class reading sessions.
Maths: We will be learning to count sets of objects to 20, addition and subtraction within 20, measuring time,
exploring calculation strategies and starting to work with numbers to 50.
Science: We will be learning about Seasonal Changes this half term.
We will be comparing seasons and the weather each one brings.
We will be creating our own weather forecasts and becoming presenters.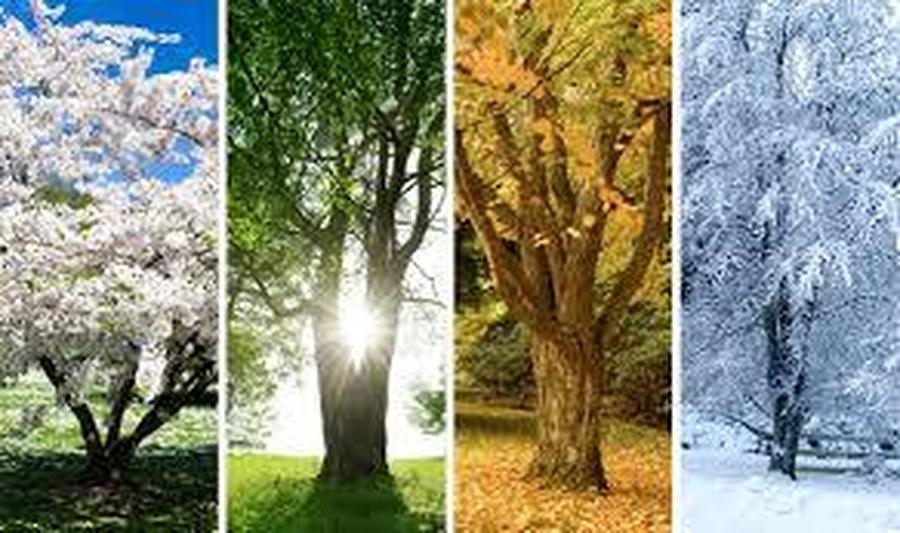 Humanities: Our current topic is "The Polar Regions"
We will be focusing on geography and comparing one locality to another.
We will also be looking at the types of people and animals that live in hot and cold climates and how they adapt to their surroundings.
To see our Curriculum Map for this topic, click here!
...
Last half term, for our topic "All Aboard!", we had a visit from Portland Basin Museum and we learnt lots about Victorian toys.
We discussed the difference between Victorian toys and today's toys and had a go at playing some old fashioned games.
Here are some photographs of the day:
...
Music: We will be learning a variety of songs of different styles and beginning to use percussion instruments.
We will also be learning out a famous composer and their music during singing assemblies.
Our current composer is:
Handel
Our current piece of music is:
Zadok the Priest
Click the image below to watch the video:
Computing: We will be exploring Apps on our new iPads and learning how to use them to:
research, write notes and record information about different locations and animals from cold places.
Art/DT: We will be painting and using a variety of media to create auroras.
We will also be using junk modelling materials to build boats for polar explorers.
What can you do to improve your learning at home?
English: Practise using your writing skills, writing words and sentences about a journey that you may have been on.
Reading: Read your reading book every day with a family member and ask them to sign your reading record so that we know you have read your book. You can also read other texts such as magazines and newspapers at home.
Maths: Practise recognising numbers to 100 and writing them. You could also practise counting in 2's, 5's and 10's to 100.
Science: Have a look around when you are out and about and discuss the signs of Autumn and Winter that you ca see.
Humanities: While you are at home or out and about, you could draw a map of where you have been and what you saw.
Music: You could listen to different types of music and practice keeping the pulse by clapping, tapping or clicking and learning the lyrics to songs.
Computing: Use technology outside of school, such as a computer, laptop, iPad, apps and play age-appropriate games.
Art/DT: You can draw/paint pictures of the signs of Winter that you see or create scenes from polar regions like a home for a penguin.
Homework:
Homework is to be completed by Wednesday every week. This homework will be marked promptly and then set every Friday.
A record will be kept of the children who are / are not completing their homework and this will be discussed at Parent's Evenings.
Children who complete all of their homework for the half-term will be congratulated and receive a certificate and prize for their efforts.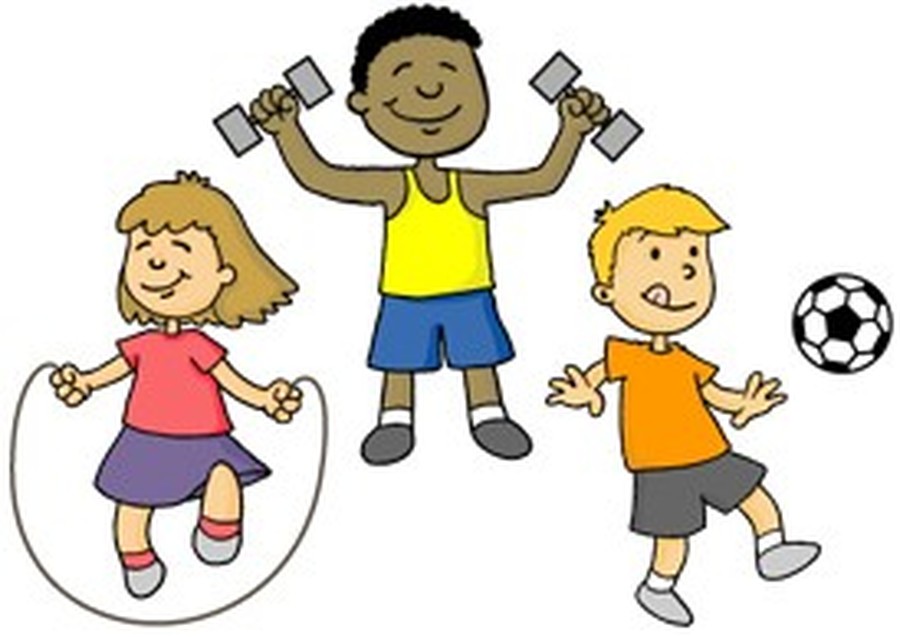 PE:
Year 1 have PE every week.
1EP have PE every Monday and Wednesday.
1HF have PE every Monday and Tuesday.
Please bring in your PE kit at the start of every half-term and leave it in school until the last day of term.
The PE kit consists of a white polo shirt, navy or black shorts or leggings and black PE pumps that are all clearly labelled with your name and your class and kept in a small drawstring bag.