Welcome to Year 1
Staff:
Teachers:
Mrs Ahmed (temporarily covering in 1HS) and Miss Philburn (1EP)
Teaching Assistants:
Miss Ahmed (1HS) and Mrs Koppera (1EP)
Term: Summer 2
What will we be learning about in this half term?
English: For the first 3 weeks, we will been reading "Handa's Surprise" and will be developing our acting and story telling skills.
We will also be reading "The Enormous Crocodile" nearer to the end of term.
We will focus on non-fiction writing and creating wanted posters and a newspaper report about The Enormous Crocodile.
Reading: We are currently enjoying a variety of books in the classroom,
reading our own personal reading books and also taking part in daily Guided Reading sessions in small groups.
Maths: We will be learning to compare numbers, understand multiplication and division, measure length, height, weight and capacity,
tell and record the time, count and solve problems with money and use positional language and directions.
Science: We will be learning about Plants and Growth this half term.
We will be identifying and naming a variety of common wild and garden plants, including deciduous and evergreen trees
and describing the basic structure of them.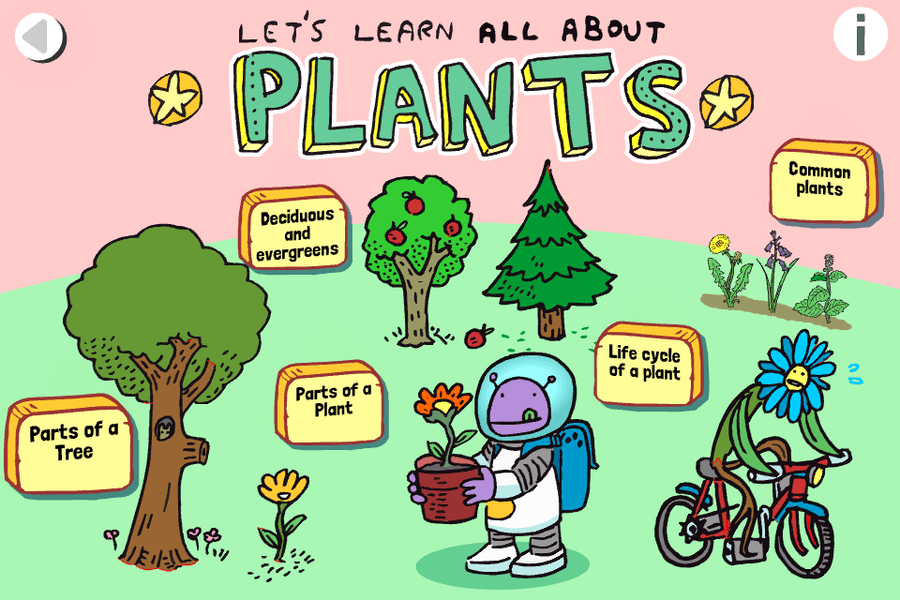 Humanities: Our learning question in Humanities is
"What happened to Handa's fruit?"
and
"Why can't penguins live in Africa?"
We will be learning about:
• the seven continents of the world
• comparing locations such as Oldham and Kenya
• features of hot places
Music: We will be learning a variety of songs of different styles and beginning to use percussion instruments.
Here are some photographs from our African Drumming Workshop:
As part of our "What happened to Handa's fruit?" topic, we took part in a cookery workshop.
We made a delicious Strawberry and Banana Crunch Cheesecake.
Here are some photographs of the little chefs in action:
As part of our "Why can't penguins live in Africa?" topic, we have been learning about different animals and their adaptations to habitats.
We visited Lancaster Farm and saw a variety of animals which we fed and even handled some of them!
Here are some photographs of us on our trip:
Computing: We will be exploring Apps on our new iPads and learning how to use them to:
research, write and record information about animals from hot places and creating newspaper reports.
Art/DT: We will be designing and creating our own zoo by making structures and models.
What can you do to improve your learning at home?
English: Practise using your writing skills, writing words and sentences about a journey that you may have been on.
Reading: Read your reading book every day with a family member and ask them to sign your reading record so that we know you have read your book. You can also read other texts such as magazines and newspapers at home.
Maths: Practise recognising numbers to 100 and writing them. You could also practise counting in 2's, 5's and 10's to 100.
Science: Have a look at the plants that might be in your garden, on your way to school or at the park and see if you can identify them.
Humanities: While you are at home or out and about, you could draw a map of where you have been and what you saw.
Music: You could listen to different types of music and practice keeping the pulse by clapping, tapping or clicking and learning the lyrics to songs.
Computing: Use technology outside of school, such as a computer, laptop, iPad, apps and play age-appropriate games.
Art/DT: You can draw/paint pictures of the signs of Summer that you see during this half-term.
You could also use materials to make something you can use.
Homework:
Homework is to be completed by Wednesday every week. This homework will be marked promptly and then set every Friday.
A record will be kept of the children who are / are not completing their homework and this will be discussed at Parent's Evenings.
Children who complete all of their homework for the half-term will be congratulated and receive a certificate and prize for their efforts.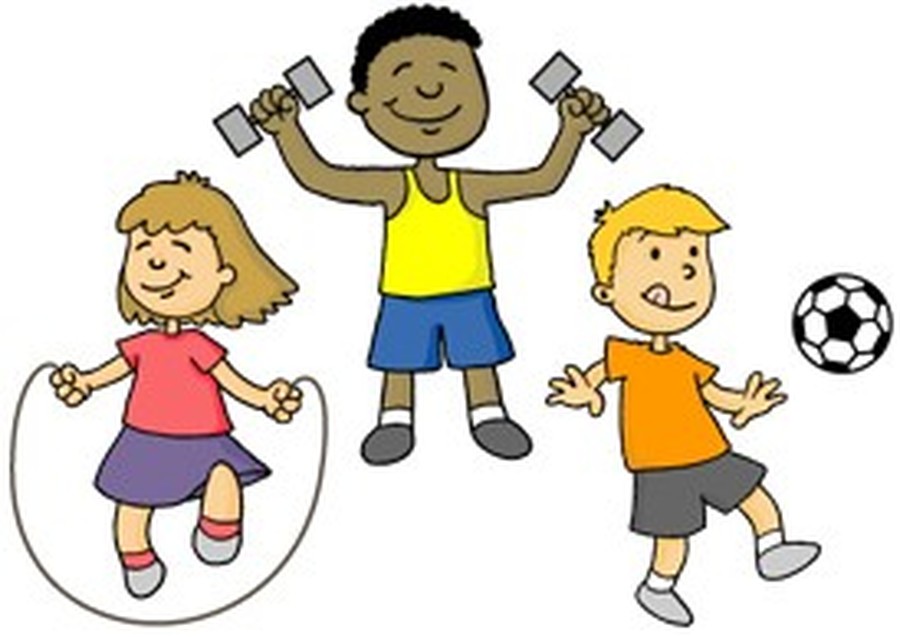 PE:
Year 1 have PE every week.
1EP have PE every Wednesday.
1HS have PE every Thursday.
Please bring in your PE kit at the start of every half-term and leave it in school until the last day of term.
The PE kit consists of a white polo shirt, navy or black shorts or leggings and black PE pumps that are all clearly labelled with your name and your class and kept in a small drawstring bag.