Welcome to Year 1
Staff:
Teachers:
Miss Sharples and Miss Philburn
Teaching Assistants:
Miss Ahmed and Mrs Koppera
Term: Spring 2
What will we be learning about in this half term?
English: We will been reading a story called "Paddington" and practicing retelling the story through role play and drama.
We will also be writing instructions for how to look after Paddington Bear and creating leaflets.
Reading: We are currently enjoying a variety of books in the classroom,
reading our own personal reading books and also taking part in Guided Reading sessions in small groups.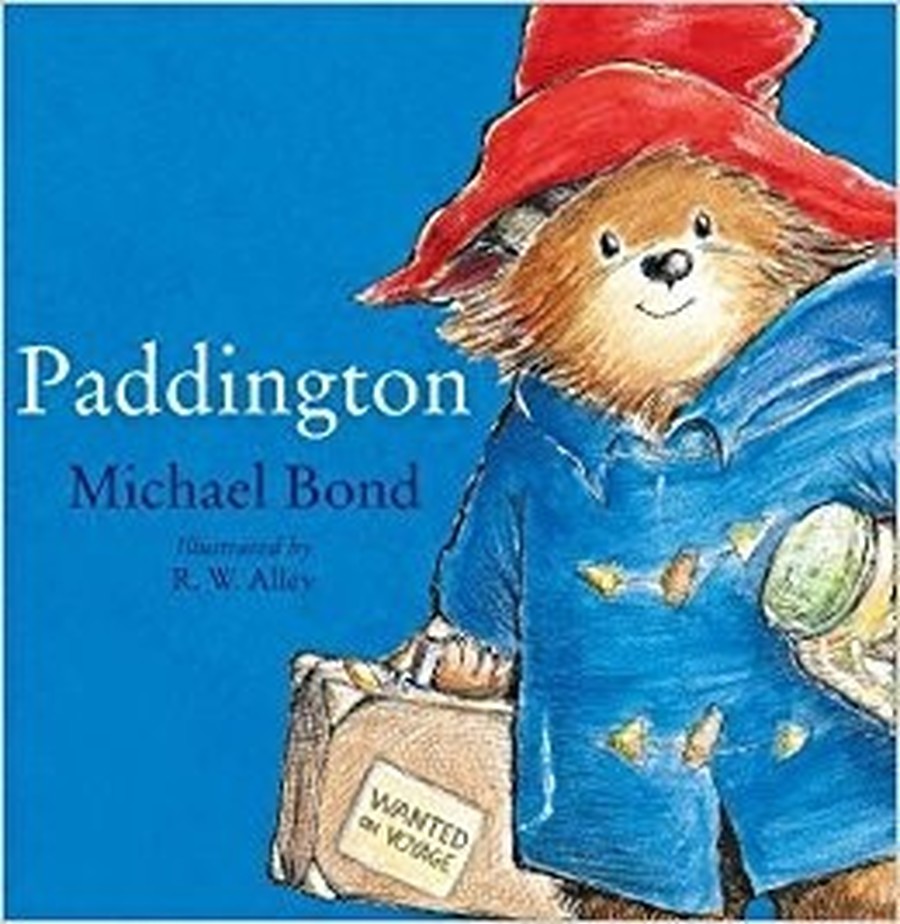 Maths: We will be learning how to measure and record height, length and weight,
multiplication and division, fractions, using positional language and directions and
telling the time to o'clock and half past.
Science: We will be learning to identify and compare materials and about their particular characteristics.
We will be testing materials and then designing and making a coat for Paddington Bear.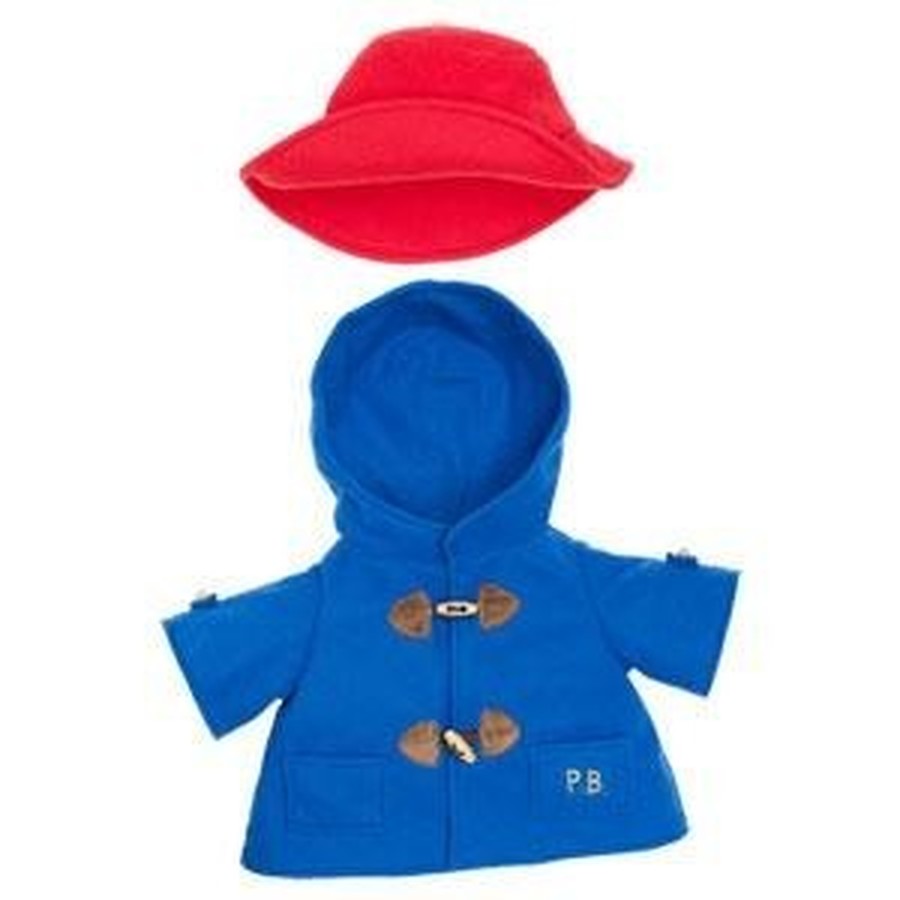 Humanities: Our learning question in Humanities is
"Where does, and did Paddington Bear go?"
We will be learning about:
• our local area and its features
• use maps, atlases and globes to identify the UK and its countries
• past and present ways to travel
Music: We will be learning a variety of songs of different styles and beginning to use percussion instruments.
Here are some photographs from our African Drumming Workshop:
Computing: We will be exploring Apps on our new iPads and learning how to use them to research, write and record.
Art/DT: We will be testing and experimenting with a variety of materials,
to plan and design the best coat for Paddington Bear to take on his travels around the country.
What can you do to improve your learning at home?
English: Practise using your writing skills, writing words and sentences about Spring or a story that you have read.
Reading: Read your reading book every day with a family member and ask them to sign your reading record so that we know you have read your book. You can also read other texts such as magazines at home.
Maths: Practise recognising numbers to 100 and writing them. You could also practise counting in 2's, 5's and 10's to 100.
Science: While you are at home or out and about, you could look at objects and identify what materials they are made from.
You could write lists of what materials you have in your home.
Humanities: Discuss what places you have been to around the world / country and what it was like.
You could discuss what you might see in a village, town and city and how they are different.
Music: You could listen to different types of music and practice keeping the pulse by clapping, tapping or clicking and learning the lyrics to songs.
Computing: Use technology outside of school, such as a computer, laptop, iPad, apps and play age-appropriate games.
Art/DT: You can draw/paint pictures of the signs of Spring that you see during this half-term.
You could also use materials to make something you can use.
Homework:
Homework is to be completed by Wednesday every week. This homework will be marked promptly and then set every Friday.
A record will be kept of the children who are / are not completing their homework and this will be discussed at Parent's Evenings.
Children who complete all of their homework for the half-term will be congratulated and receive a certificate and prize for their efforts.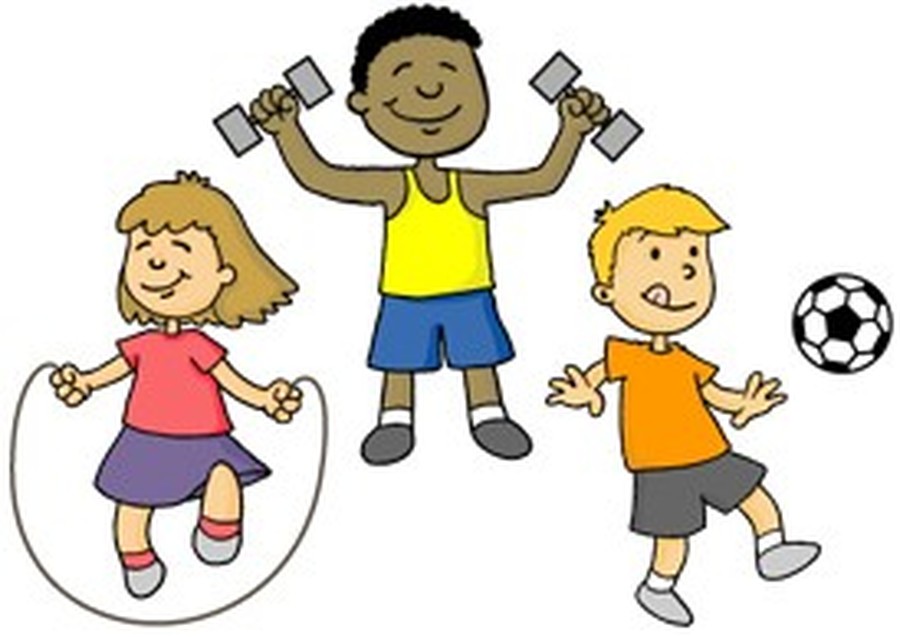 PE:
Year 1 have PE every week.
1EP have PE every Wednesday.
1HS have PE every Thursday.
Please bring in your PE kit at the start of every half-term and leave it in school until the last day of term.
The PE kit consists of a white polo shirt, navy or black shorts or leggings and black PE pumps that are all clearly labelled with your name and your class and kept in a small drawstring bag.