Welcome to Year 1
Staff:
Teachers:
Miss Sharples and Miss Philburn
Teaching Assistants:
Miss Ahmed and Mrs Koppera
Term: Autumn 1
What will we be learning about in this half term?
English: We have been reading a story called "I Love You, Blue Kangaroo!" and writing about the different characters, what happens in the story and also retelling the story in our own words.
Reading: We are currently enjoying a variety of books in the classroom, reading our own personal reading books and also taking part in Guided Reading sessions in small groups.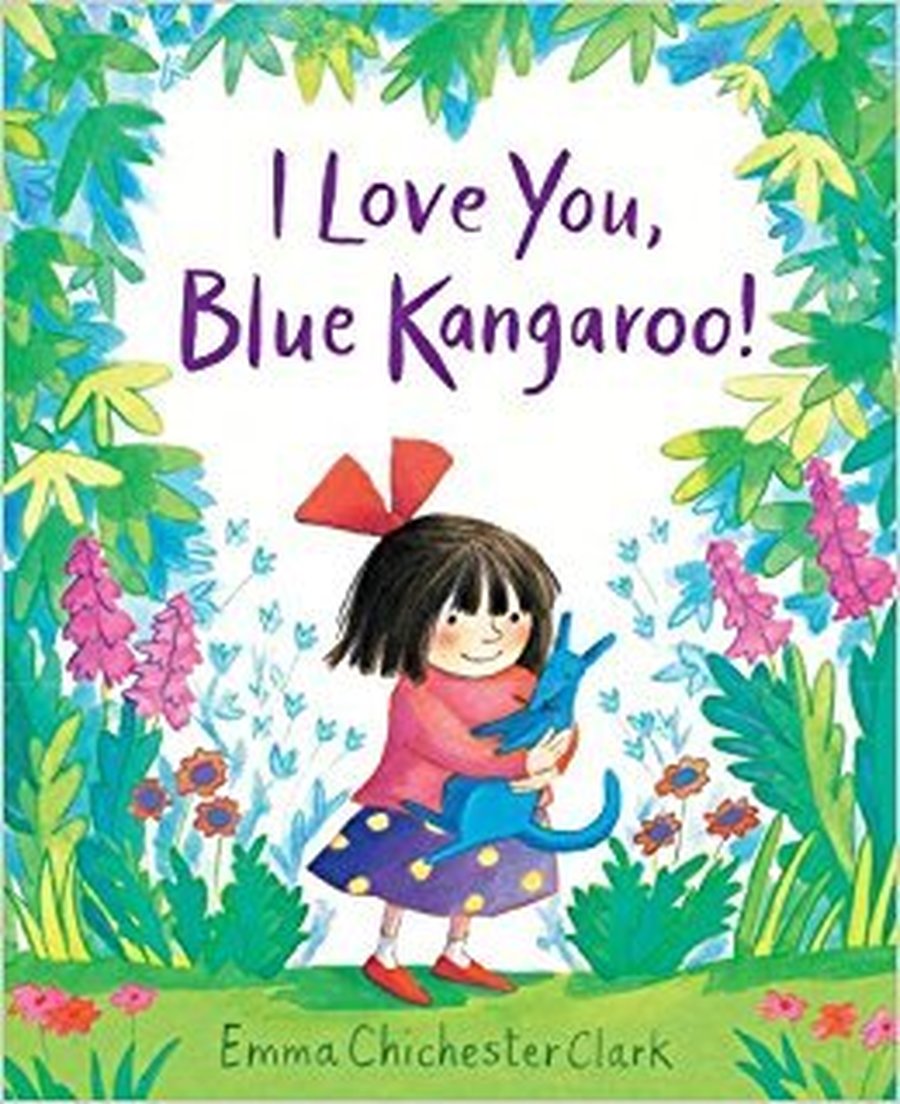 Maths: We have been learning how to count to 100 forwards and backwards from any give number, adding and subtracting numbers to 20, measuring and recording length, height and weight, and identifying 2D and 3D shapes.
Science: We have been learning about Our Bodies and what parts of our bodies are used for. We have especially been learning about our senses; sight, hearing, smell, taste and touch.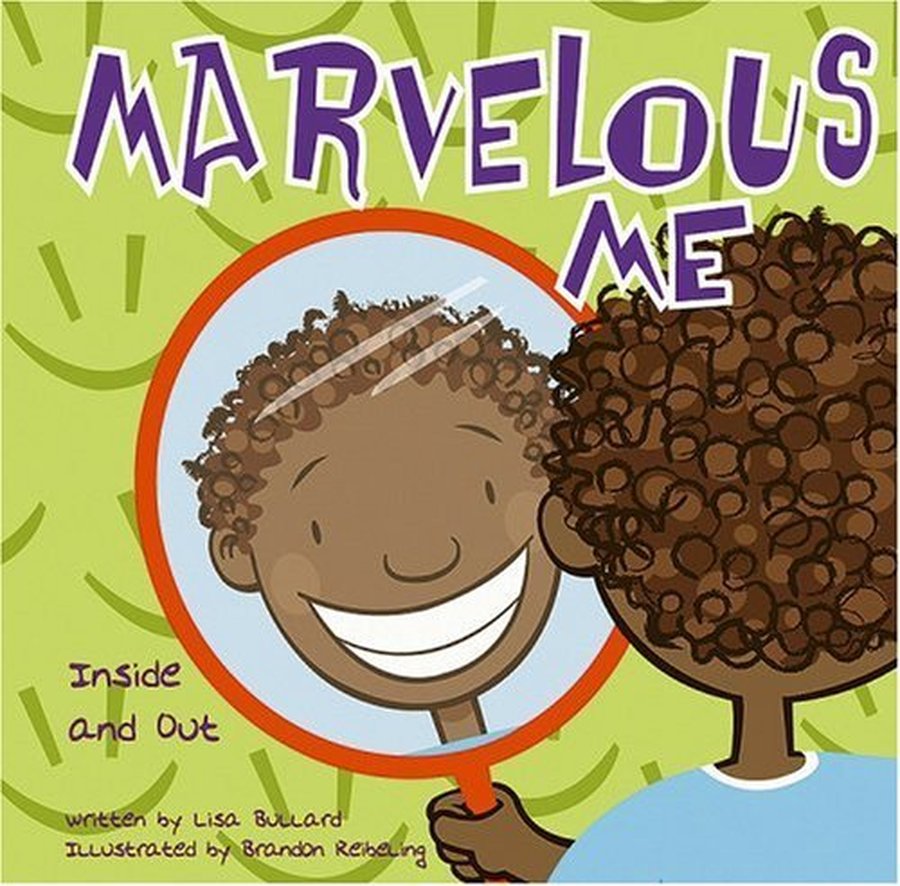 Humanities: Our learning question in Humanities is
"Why is the Wii more fun than Grandma and Grandad's old toys?"
We have been focusing on the history of toys and we had a visitor from Portland Basin to show us some Victorian Toys.
Music: We will be learning a variety of songs of different styles and beginning to use percussion instruments.
Computing: We will be exploring Apps on our new iPads and learning how to use them and programming characters using the app Scratch and programmable toys such as the Bee Bots.
Art/DT: We will be creating moving pictures using slides and levers. We will also be creating a Jack in a Box style toy.
What can you do to improve your learning at home?
English: Practise using your writing skills, writing words and sentences about Spring or a story that you have read.
Reading: Read your reading book everyday with a family member and ask them to sign your reading record so that we know you have read your book. You can also read other texts such as magazines at home.
Maths: Practise recognising numbers to 100 and writing them. You could also practise counting in 2's, 5's and 20's to 100.
Science: While you are at home or out and about, you could explore what our different senses do in and out of school.
Humanities: Discuss how your toys that you played with when you were younger and your parent's toys are different to those of your children's toys now.
Music: You could listen to different types of music and practise keeping the pulse by clapping, tapping or clicking.
Computing: Use technology outside of school, such as a computer, laptop, iPad, apps and play age-appropriate games.
Art/DT: You can draw/paint pictures of the signs of Autumn that you see during this half-term and you could make a model of a toy using recyclable materials from home.
Homework:
Homework is to be completed by Wednesday every week.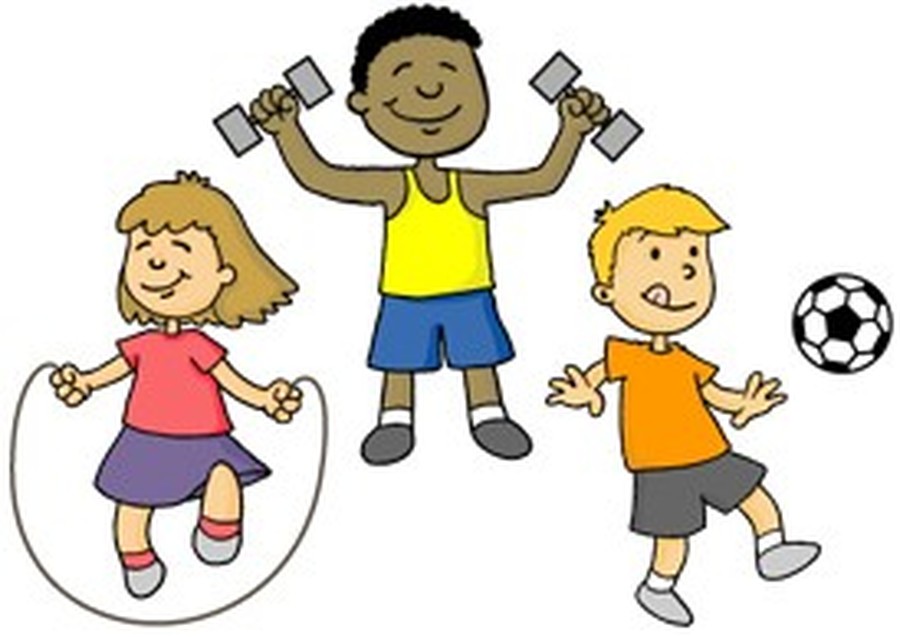 PE:
Year 1 have PE every week.
1EP have PE every Monday.
1HS have PE every Wednesday.
Please bring in your PE kit at the start of every half-term and leave it in school until the last day of term.
The PE kit consists of a white polo shirt, navy or black shorts or leggings and black PE pumps that are all clearly labelled with your name and your class and kept in a small drawstring bag.