Welcome to Year 2
Staff:
Teachers:
Mrs Charles, Mr Kingsley and Miss Money
Teaching Assistants:
Mrs Khokar, Mrs Begum, Mrs Rana, Mrs Sultana, Miss Goulding and Mrs Bramwell
What will we be learning about in this half term?
English:
This half term 2EC are reading the story 'Bob Man on the Moon' by Simon Bartram. We will be studying the following text types; instructions, biographies, recounts.
2KM are reading 'The Selfish Giant' by Julia Donaldson.
Reading:
We will be continuing to develop our reading through our own individual reading books and taking part in guided reading sessions. We also have a class story which we read at least once a day and have daily independent reading sessions.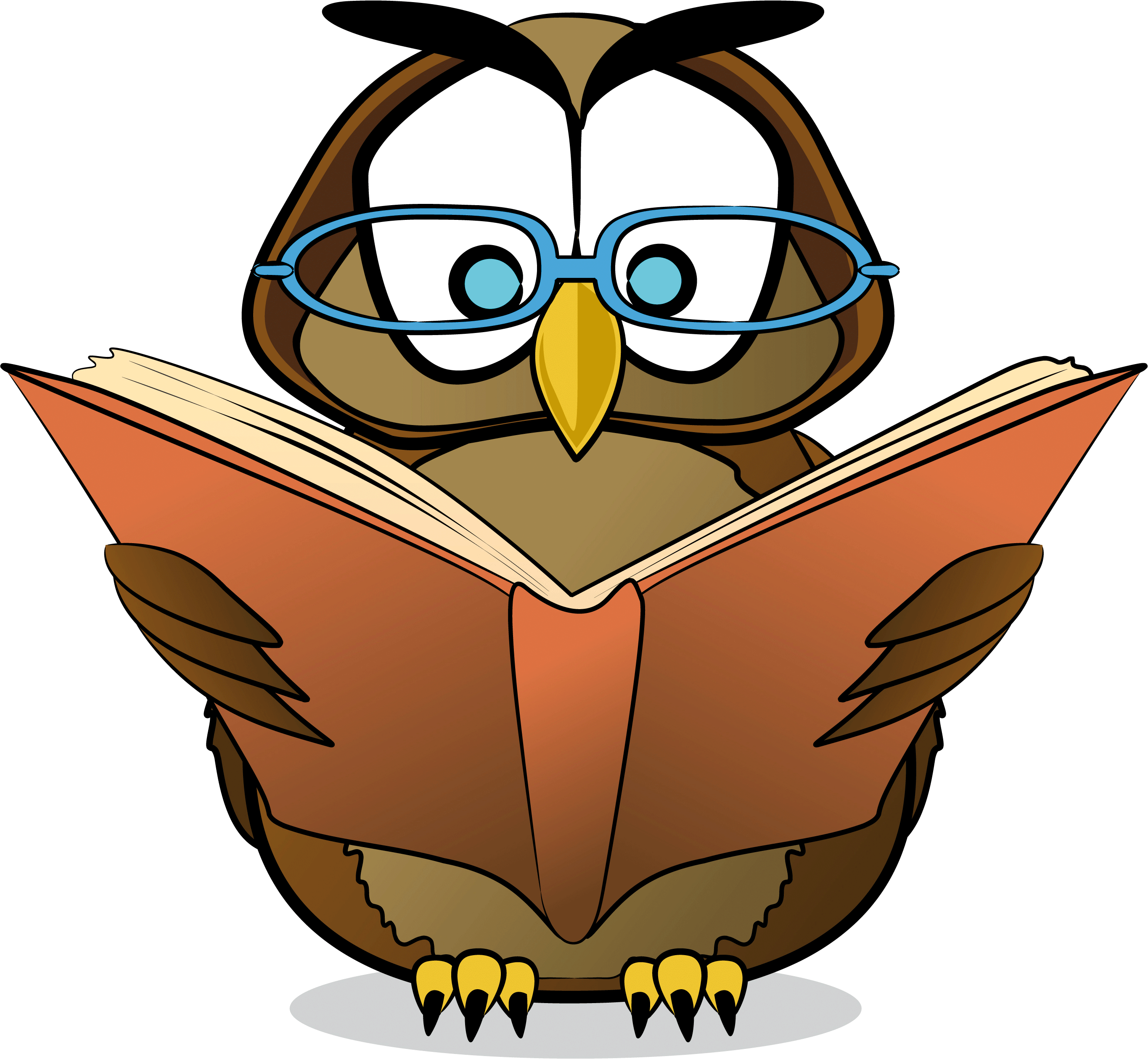 Maths:
This half term we will be covering the following topics:
- Time
- Position and direction
- Fractions
- Weight
- Capacity
- Statistics
We will also be doing a mental maths test every Friday afternoon.
Science:
Our science topic this half term is plants and growing things. We will be looking at the structure and life cycle of a plant and carrying out experiments to find out what plants need to grow.
Humanities:
This term we will be answering the question 'Where would you rather live Oldham or Africa?' We will be comparing life in Oldham with life in Kenya. We will be studying and comparing the weather, looking at cultural similarities and differences and we are even having some visitors to teach us to play some African steel drums! We are now studying Music, Art/DT and Computing through our Humanities work in the afternoons.
What can you do to improve your learning at home?
English: Learn your spellings each week, complete your homework, practice your handwriting, common exception words and contraction words.
Reading: Read your reading book every night to a grown up and ask them to sign your reading diary. Visit the library and choose books that you find interesting to read in your spare time.
Maths: Practice your times tables and number bonds to 100. Find halves, quarters and thirds of a number at home. You could also have a go at finding some weights on items of food in the kitchen!
These songs may help you to learn your times tables:
https://www.youtube.com/watch?v=L2wBEDDiCzQ
https://www.youtube.com/watch?v=dzVyBQ5uTbo
https://www.youtube.com/watch?v=2KyDZ7f1RfE
Homework:
Homework is given half termly. There are 12 challenges to choose from, your child needs to complete on maths challenge and one English challenge each week. Homework is due in on Wednesday at the latest.
Sometimes homework will also be set on I Am Learning. Your child should know their I Am Learning login details. If they have lost them please speak to a member of staff.
PE:
Year 2 have PE once a week.
2KM have PE on a Monday and 2EC have PE on a Tuesday.
Please bring in your PE kit at the start of every half-term and leave it in school until the last day of term.
The PE kit consists of a white polo shirt, navy or black shorts or leggings and black PE pumps that are all clearly labelled with your name and your class and kept in a small drawstring bag.
What exciting things have we been up to?
Animals In Tuition Visit
Year Two have had a visitor from Animals In Tuition who brought some animals to show them which linked to their Africa topic and their Science learning about animals and their habitats. He brought sandfish, a gecko, a frog, a guinea pig and a snake called Mr Tickle! He told the children about where each of the animals live and how they are suited to their habitat and lots of the children were very brave when touching or holding the animals. Some of them even held the snake! Lots of the staff came for a look as well, see if you can spot any of them in the pictures...
African Drumming Workshop
On Tuesday 23rd January Key Stage One had some visitors who came to run an African drumming workshop for the children. This linked with our topic in year two of 'Where would you prefer to live, Oldham or Africa?' Each class got an hour in a workshop to learn how to play the drums and to get ready for their performance. Then at the end of the day we had a performance to all of Key Stage One so we could show our friends what we had learnt!
It was very very noisy and lots of fun. All of the children loved it!
Fire Service Visit
We were very lucky to have a visit from some members of the fire service who came to teach us about fire safety. We got to have a look at all of their equipment, had a really close look at the fire engine and everyone got to have a go at spraying water with their hose. They even put their lights and sirens on for us!
Now that we have seen what fire equipment looks like today, we will be using this to help us with our learning about The Great Fire of London and compare the equipment they used to fight the fire then to the equipment that is used today.