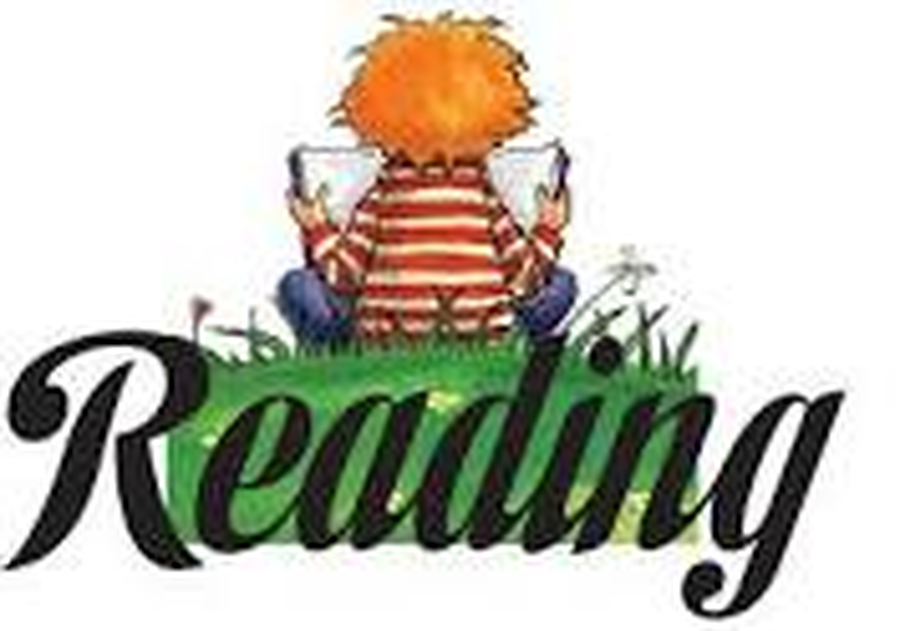 At Clarksfield, we believe reading is a vital skill that will support children's learning across the whole curriculum. We want children to become enthusiastic, independent and reflective readers who are able to read with fluency, accuracy and understanding.
But, as importantly, we want all pupils at Clarksfield to leave Year 6 with a love of reading and a desire to read for enjoyment. There are many ways in which we can help our children in school to develop a desire, hunger and passion for reading, and this page is designed to do just that outside of school.
Parents, children, brothers, sisters, uncles, aunties, grandparents....please look at the information and activities below...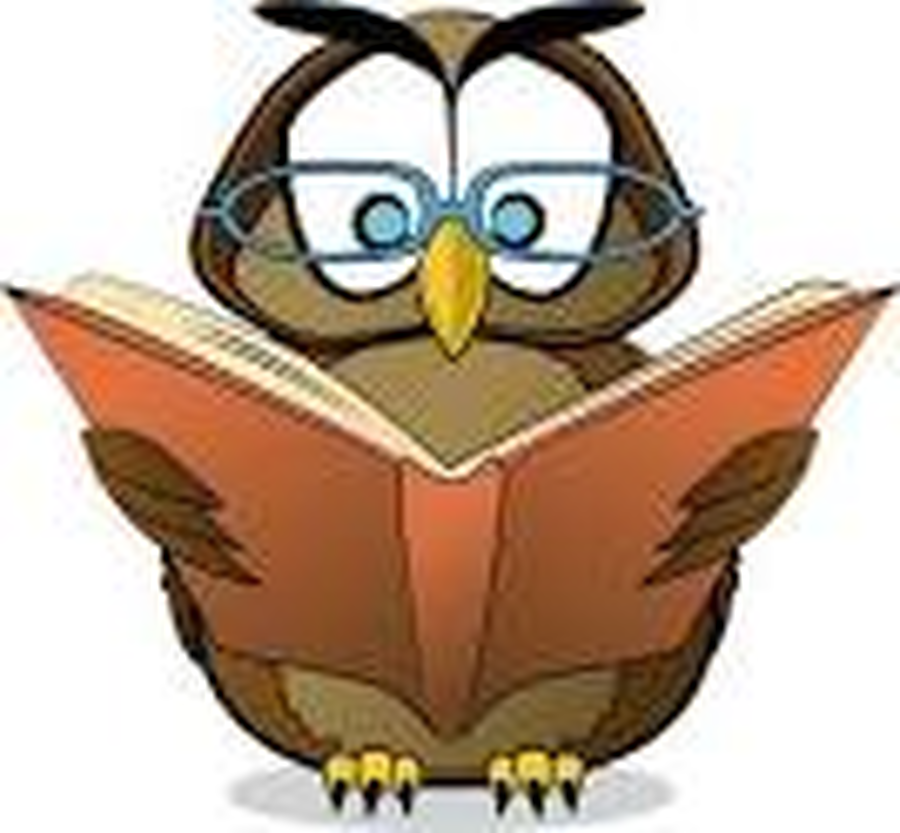 During the seven years your child may be a pupil at Clarksfield, we will introduce them to a number of quality texts, including classic novels, epic poems, plays and modern literature. We are committed to ensuring your child reads a broad, varied and exciting range of texts, to help them develop their own personal tastes and interests in reading.
Click below on the list of the current texts we use in each year group every half-term across the year:-
Why not buy or borrow a copy of one of the books your child is going to be reading this year? Read it together at home, and give your child a head start. Copies of all the books we will be using in lessons are available in the school library or Oldham Library.
Follow the links on the left to discover lots more information and fun reading activities for children