Friends of Clarksfield
FRIENDS OF CLARSKFIELD support our school and the local community through many fundraising activities. To find out more about the Friends of Clarksfield,please speak with Mr Hussain or Sadia Aziz (secretary).
CHILDREN IN NEED DAY NOVEMBER 2017- WE RAISED £448.06 FOR THE CHARITY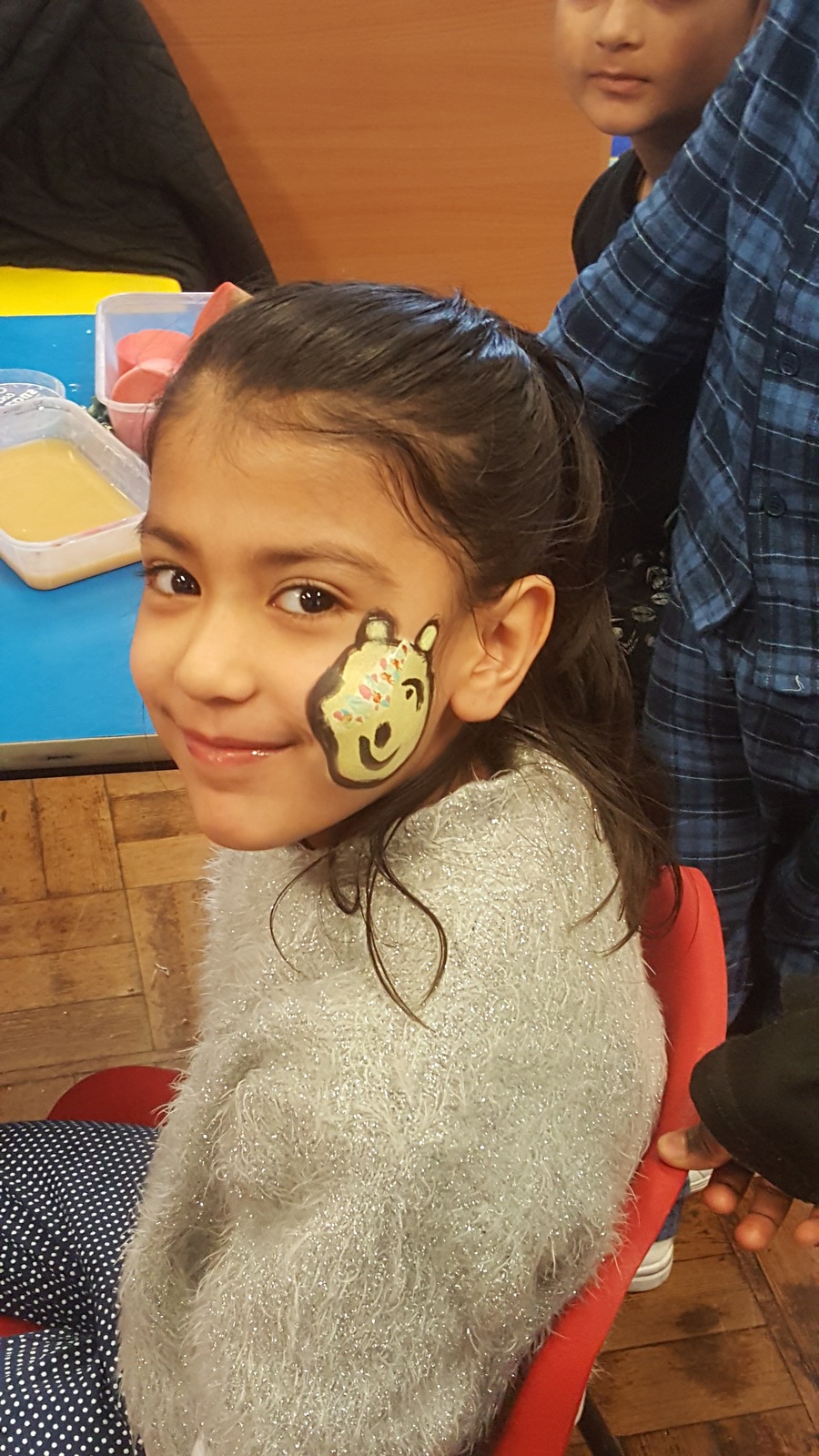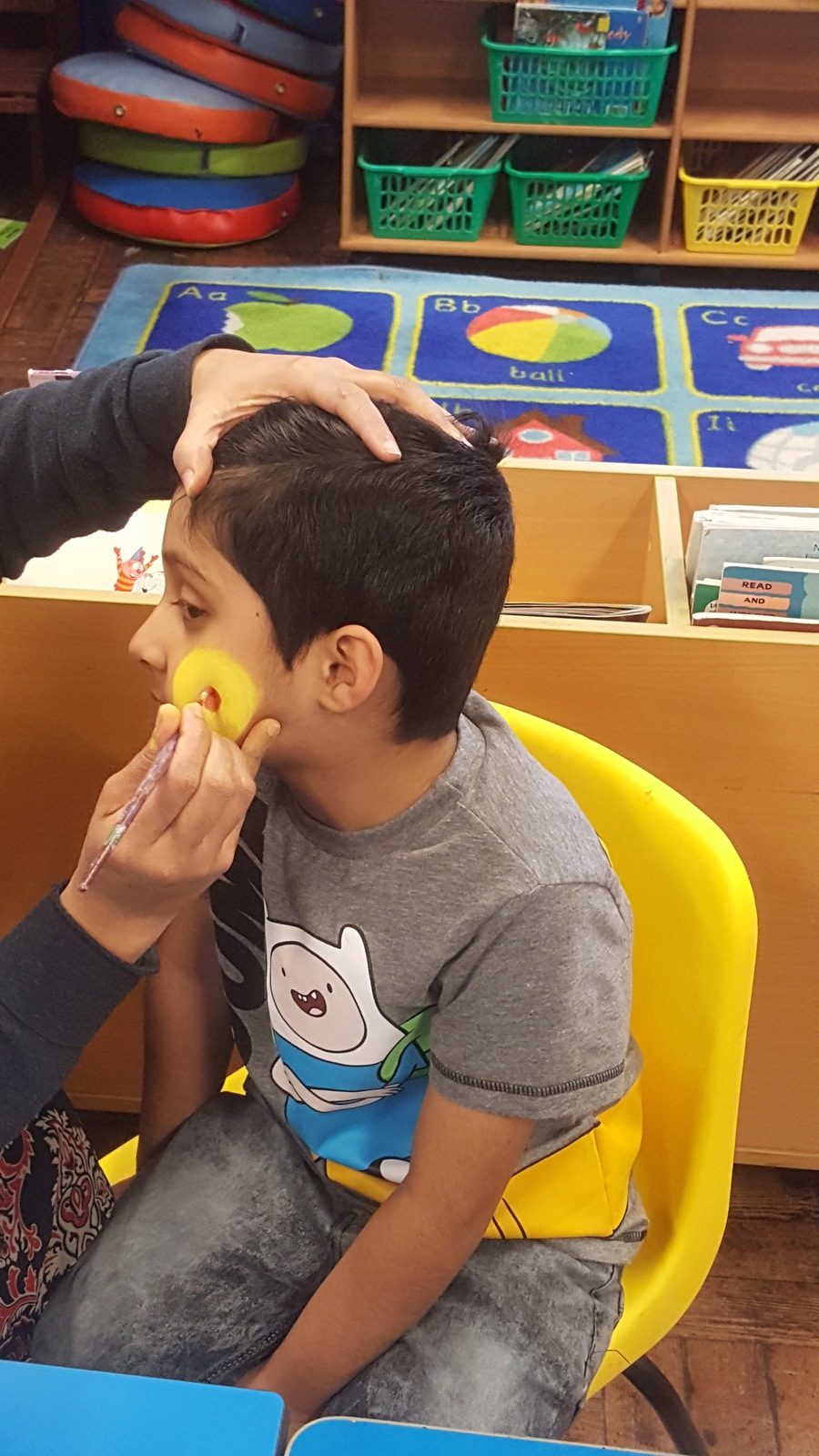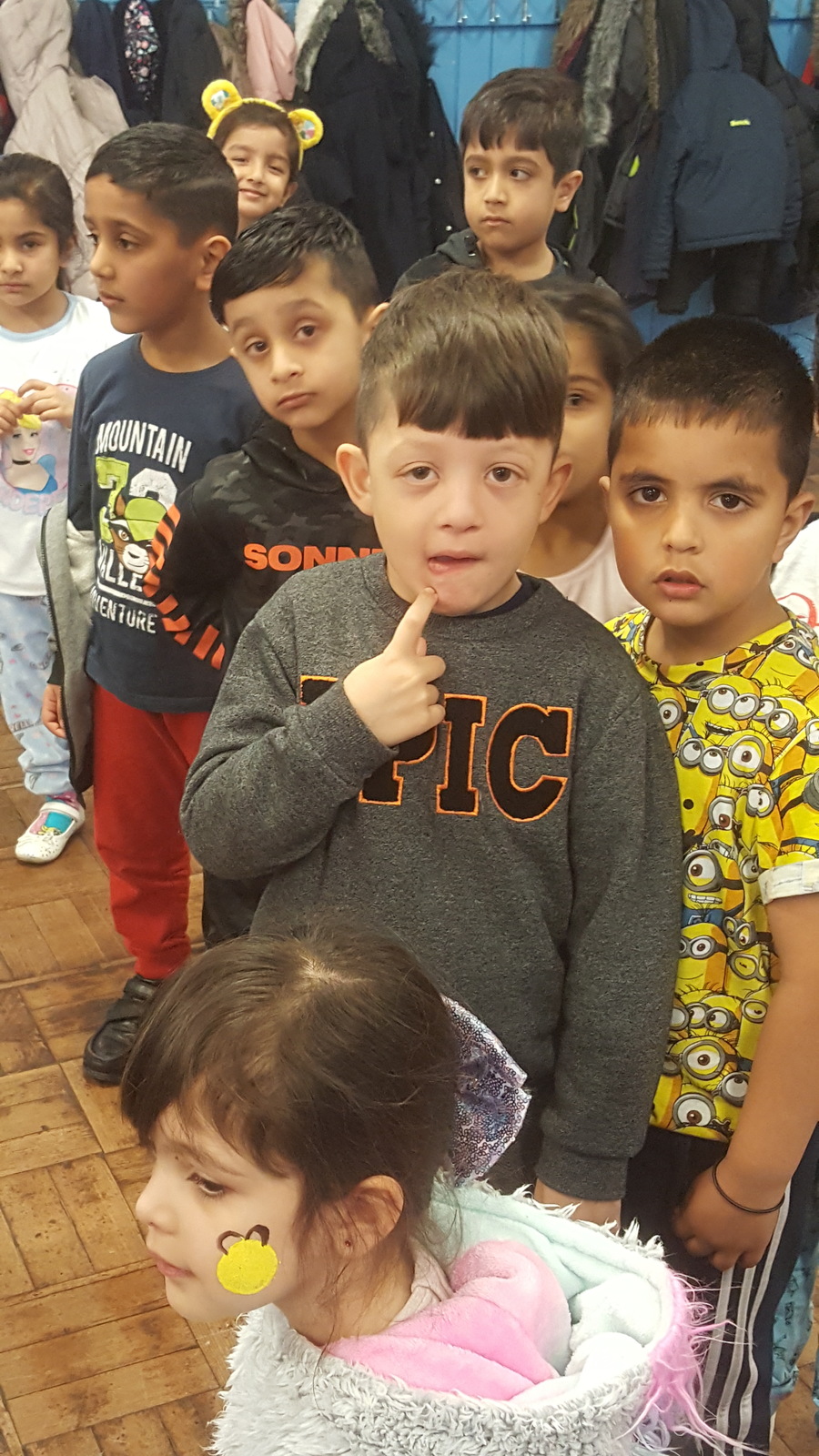 children in need day
Friends Of Clarksfield are helping to organise Children In Need none-uniform day, Face painting , Penalty Shootout and a Raffle prizes on Friday 17th November 2017
Friends Of Clarksfield next meeting being held on 10/11/17 at 10:00am in conference room, please attended if you would like to discuss any matters
Our Latest Events...
AGM meeting on Friday 16/06/ 2017 at 9:00am in school, please make all effort to joins us.
As a part of the whole school's fundraising for Comic Relief 2017, Friends of Clarksfield painted the KS1 children's faces for a small donation. Lots of children got to have their faces painted and really enjoyed having it done. Plus it was all for a good cause!